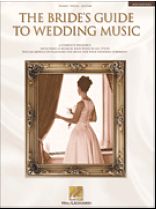 Bride's Guide To Wedding Music

Sheet music for 125 songs including All I Ask Of You · Just The Way You Are · Wedding March · Bridal Chorus · Wedding Prayer · Keeper Of The Stars · Seasons Of Love · Valentine · Endless Love and much more!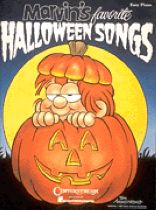 Marvin's Favorite Halloween Songs!

Sheet music for 11 Christmas tunes with Halloween lyrics! We Wish U A Spooky Evening, O Witches Brew , Skelton Bones, Here We Come to Trick or Treat and more!